Visit the Lake Odessa Community Library
      
 There's something for everyone at the library!
We provide copy, scanning, and fax service.
Looking for tax forms? You may click HERE for IRS forms and publications.  
Click HERE for Michigan tax forms.
Download audiobooks, ebooks, and magazines through Nook and Kindle apps.
Check it out! Check your account online through the LakeNet Catalog. You can place holds, pay fines and renew items.

Sign up to receive text messages to alert you when your items are due.   

 Access your account: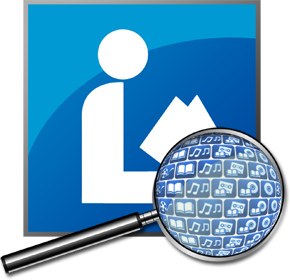 Zinio for Libraries, the world's largest library newsstand, is now available! View our digital magazine collection in full-color, digital editions for desktop, mobile streaming and mobile-app download. You can select both new and back issues, adding them to your personal reading libraries with no holds, no checkout periods, and no limit to the number of magazines checked out and downloaded. And with personal notifications for your favorite magazines, you'll never miss an issue. It's so easy! Start your digital magazine experience today by clicking on the picture above.
Interested in using our Meeting Room? Click HERE to view the policy and rental agreement.
This institution is an equal opportunity provider.